Over the course of the next month the schedule looks like this: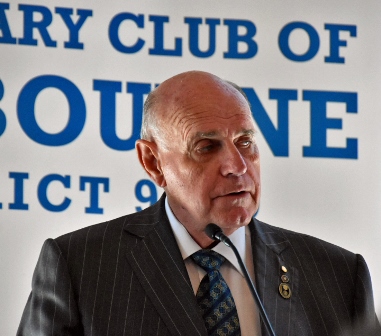 Container 40 ft to Cambodia to be packed on

6 and 8 February;

Container 40ft to Tanzania to be packed on

13 and 15 February

and
Container 40 ft to

Timor

Leste to be packed on

27 February and 1 March

.
These will follow the 40ft that we packed for Timor Leste this week.
We would be delighted to see some Melbourne faces on any of the dates above particularly the first two units as these will be mostly hand-loaded."
Please call Bob Glindemann on 0418 102 702 if you or friends can assist on any of these dates and don't forget to mark the Open Day Saturday, 24 February in your diaries.
Share this with your friends